SUPPORT ARTIST LED EVENTS
Show your appreciation and support the team that makes the Lacuna Festival events happen by donating to our GoFundMe campaign.
Your donation will help with the costs of hosting the Lacuna Festivals. These costs vary each year but are always in excess of €1200. Find out more about where your donations go by clicking here.
It's really easy to donate and no amount is too small - just click on the button to the right to make your donation.
Festival Special: All donations over €5 will receive a digital copy of the Lacuna Festivals Metamorphosis 2023 catalogue as a thank you.
Thank you so much for your support - it really does make a difference.
European Festival Fund for Emerging Artists (EFFEA)
Simone Tetrault, one of the participating artists in Metamorphosis 2023, has received funding from EFFEA. But what is EFFEA, who supports it, where do the funds for artists come from and how can you get involved?
The European Festivals Fund for Emerging Artists - EFFEA is an initiative of the European Festivals Association that offers emerging artists a platform to develop their career on an international level through festivals.
Main Objectives
To offer emerging artists more opportunities to present their work and develop their career on an international level
To offer cooperation opportunities for festivals to work cross border on the topic of emerging artists
To offer audiences new and surprising encounters with emerging artists in their towns and cities through the platforms of their festivals
The text above is taken directly from the EFFEA website which you can also head to directly by clicking this link to find out more.
Keep scrolling to find out more about Simone Tetrault's proposed project, 'Unsettled.'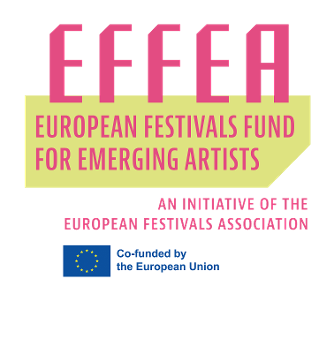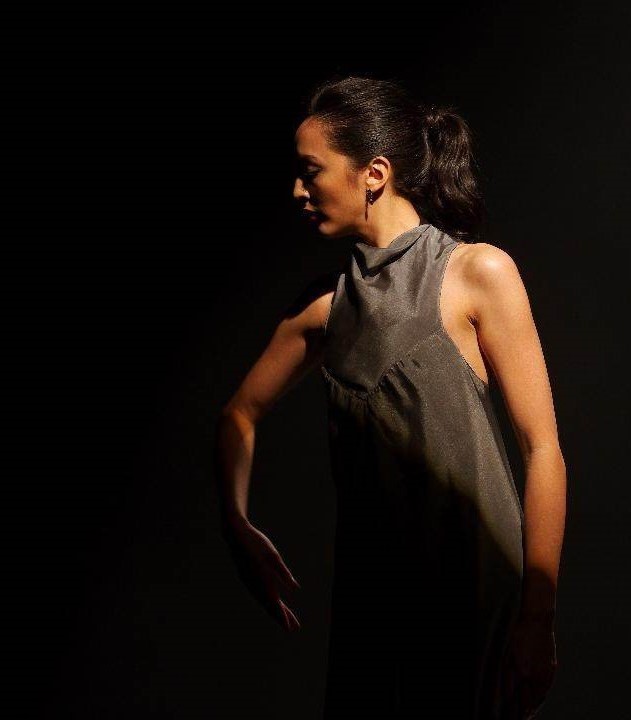 This project description was written by Simone Tetrault.
Unsettled is a participatory performance project centered on human migration patterns and identity created by Simone Tetrault. It plays on the idea of physically uprooting to "settle" somewhere new and the notion of feeling "unsettled" by unfamiliar people, places, customs, and traditions as experienced by both migrants and those who are part of existing communities.
The project will take place in Rocca di Mezzo, London, Kyiv, and the Canary Islands, where transience and migration feature prominently. 'Unsettled' will explore how identities are constructed and transformed by movement. In Rocca di Mezzo, an Italian community impacted by a devastating earthquake, many young people seek the resources to leave in order to find greater opportunities. In London, precarity defines prospects for many young workers as the affordability of the city continues to decline alongside an increasingly unstable job market. In Kyiv, families must make impossible choices about whether to leave behind the men who are required to stay for military service. In the Canary Islands, one of the world's most dangerous crossings for migrants, the attitudes of those who live on the islands towards those who arrive is mixed.
'Unsettled' will draw from community experiences and take place in person and digitally in four diverse yet complementary regions. The 'Unsettled' Residency brings together four international theatre festivals to support the development of artist Simone Tetrault and to facilitate the trans-national connection of artists, communities and audiences in four countries: Italy, Spain, Ukraine and United Kingdom. The leading festival partner is Teatro in Quota (Rocca di Mezzo, Italy) and the supporting festival partners are Volta Festival (London, UK), Lacuna Festivals (Canary Islands, Spain) and GogolFest (Kyiv, Ukraine).