Support Artist-led events
Are you enjoying the Clash 2022 events? Show your appreciation and support the team that makes it happen by donating to our GoFundMe campaign. It's really easy and no amount is too small - just click on the button to the right to make your donation. Thank you so much!
Festival special! When you donate €5 or more, we will send you a PDF copy of the festival catalogue.
Clash 2022 Physical Galleries Visitor Information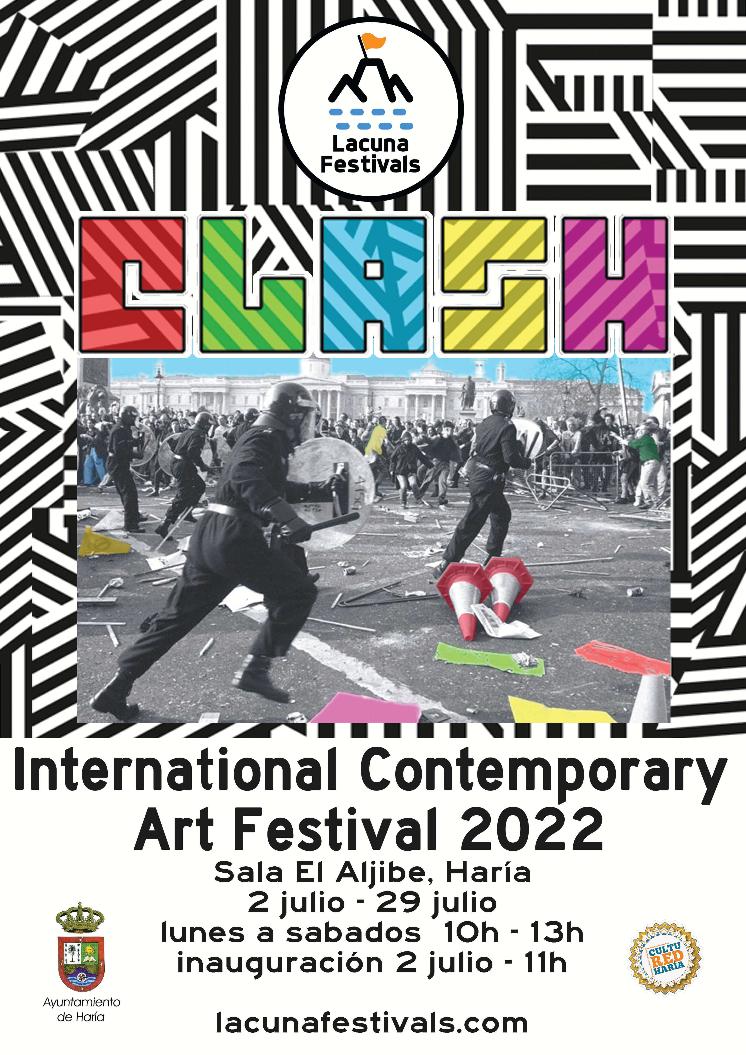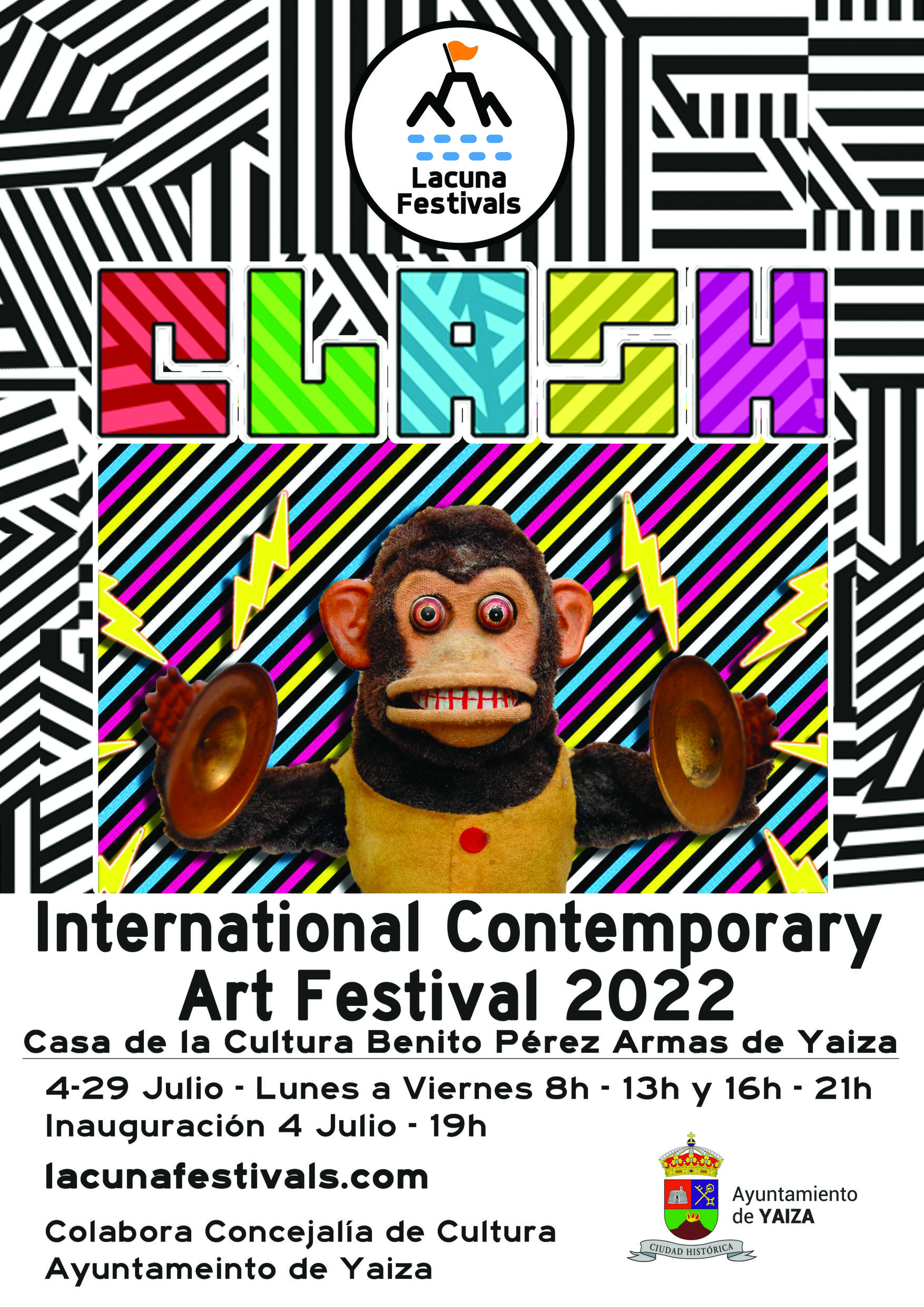 EVENTS INFORMATION
As part of the 2022 festival we have a selection of events including artist interviews, panel discussions, live music and workshops. All of the Lacuna Festivals events are prepared, organised and delivered for free with Creatives from around the world volunteering to share their artistic practice.
Most of the Clash 2022 events are happening virtually using a variety of online platforms. In person, physical events will be subject to the current Covid-19 restrictions which may include wearing masks, social distancing, temperature checking and limiting entrance numbers.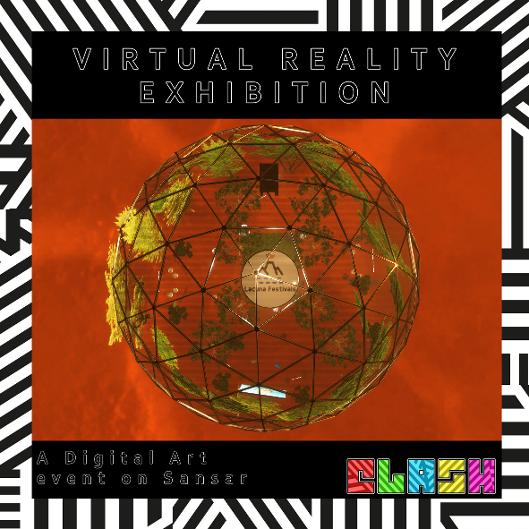 Sansar Vi
rtu

al World - Brittany Kurtinecz

An exciting and experiential gallery with a selection of this years video and sound pieces.

In this virtual world you will find works by Georgios Varoutsos (UK), Jaxton Su (Singapore), Armando Rotondi (Italy), Olga Kirilova (Belarus) and Brittany Kurtinecz (Japan).

This event was suggested, created and organised by the talented Brittany Kurtinecz.

Dates & Time: 3rd, 10th, 19th , 25th & 30th July, 12noon-Midnight (GMT+1)

Language: N/A

Bookings: N/A

Platform: Sansar - https://events.sansar.com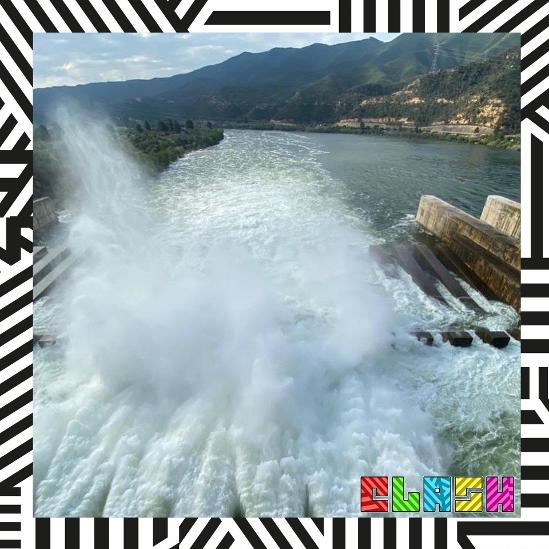 Sempreviva 2022 - Riba Rocks
A presentation of the mural entitled 'Sempreviva' (Everlasting) by Emma Jones, Diva Keith, Jodie Lilley and Eden Parkes. Created as part of the Riu d'art Open Air Gallery, this event will show how the artists drew on their experience staying in the rural village of Riba-Roja d'Ebre, Catalunya, Spain. Connecting to this year's Lacuna Festival theme of 'Clash', the artists explain their work with a focus on chaos versus control.
Date & Time: 26th July, 6pm GMT+1
Language: English
Bookings: N/A
Platform: Lacuna Festivals Zoom
Passcode: Clash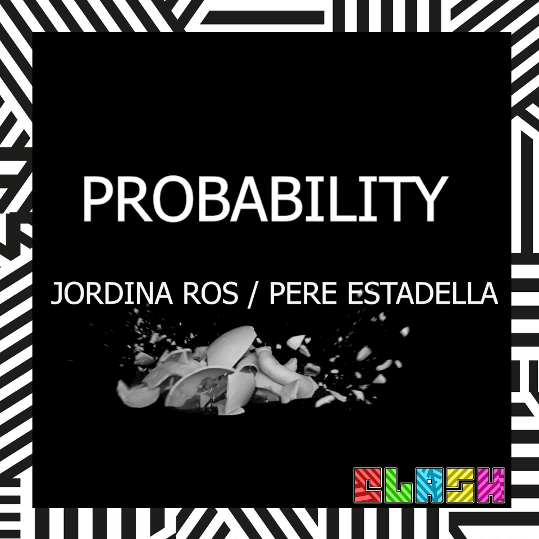 Probability- Jordina Ros & Pere Estadella
A live performance by Jordina Ros and Pere Estadella, with us after travelling all the way from Cataluña on the peninsula.
Two actions that CANNOT happen at the same time, and the sum of their individual probabilities is the chance of a clash of conflicts occurring, ONE FRICTION.
Date & Time: 29th July, 9.30pm (GMT+1)
Language: N/A
Bookings: N/A
Location: Casa de la Cultura Benito Armas Perez, Pl. Remedios, 1, 35570, Yaiza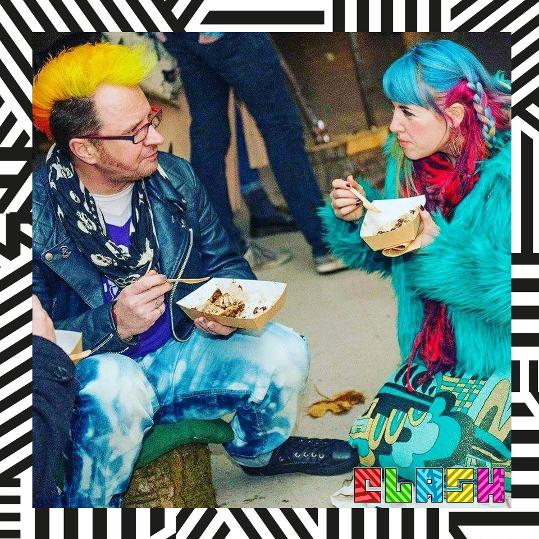 Clausura

- Lacuna Festivals

Join the Lacuna Festival Team for an online gathering like no other - an end of festival event where we can share a drink, some food and reflect on the 2022 festivals.

Maybe you'd like to join us in having a digital dinner. Or perhaps it'll be lunch? Or breakfast? If it's none of those it'll definitely be 'hora de la merienda' or snack time in English! We have found a small selection of simple Canarian recipes for you to try out at home and bring them to the table on the night (if you fancy!)

Try Papas Arrugadas con Mojos our super popular recipes from last year's digital dinner. They are vegan with only few ingredients and super tasty so we know exactly why they are a hit. This year we'd also like to add Almogrote into the mix - an intensely flavoured cheese spread and Bienmesabe - a traditional dessert that translates as 'tastes good to me'

If cooking doesn't do it for you, feel free to grab a drink or simply just pull up a pew and enjoy coming together with creatives from around the world in this relaxed and informal setting.

Date & Time: 31st July at 8pm GMT+1

Language: Mixed (host language is English)

Bookings: N/A

Platform: Lacuna Festival Zoom

Passcode: Clash
© Copyright Lacuna Festivals