OFFICIAL FESTIVAL MERCHANDISE HAS LAUNCHED!
SUPPORT ARTIST LED EVENTS
Show your appreciation and support the team that makes the festivals happen by donating to our GoFundMe campaign. It's really easy and no amount is too small - just click on the button to the right to make your donation.
Thank you so much for your support, it really does make such a big difference.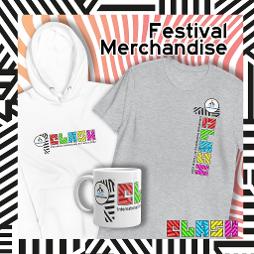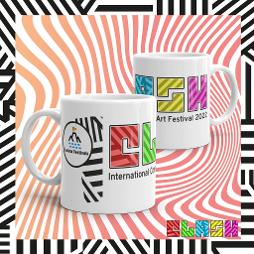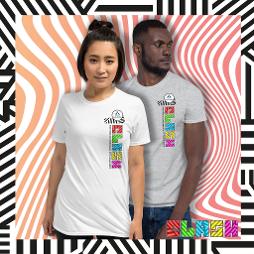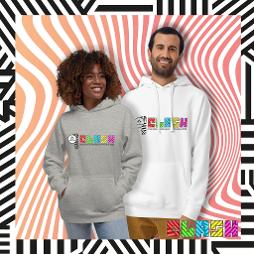 Clash 2022 official merchandise is now available! Following the successful launch of merchandise last year, we were flooded with artist requests to create some for this year. As soon as we realised how popular it was, our own in house designer Simon got right on it and came up with these beauties pictured above.
This year you can choose from a mug, tee-shirt or a hoodie with the Lacuna Festivals logo and the signature 'Clash 2022' design. Don't worry about availability or shipping, all our merchandise is printed to order and available for international delivery so you can represent the festivals wherever you are.
Visit our Etsy shop to order yours today!