May we Collaborate
May We Collaborate is a project of mixed-media, collaborative artworks created during the government-imposed lockdowns due to the Coronavirus pandemic of 2020.
Suddenly, during lockdown, artists seemed to have more time, less money, nowhere to go and nothing to do. Nothing except to create of course! All artists have got those pieces of artwork that were started and never finished, never felt complete, or were just forgotten as a new project took over. The pieces in this project were these 'lost' artworks until we swapped them amongst the festival artists , allowing a new perspective and a fresh eye to approach the work.
Artists had four weeks to complete their collaborations, working on top of and/or with the existing imagery.
All completed artworks will be displayed under both artist's names in a special section of Lacuna Festivals, @festivaldeartefuerteventura and @festivaldeartelanzarote online LOST FESTIVALS galleries.
The deadline for submissions to take part in this project has now passed. If you are a participating artist please remember that the deadline for collaborations 4th JUNE
Image credits: Francesca Cerami & Sarah-Jane Mason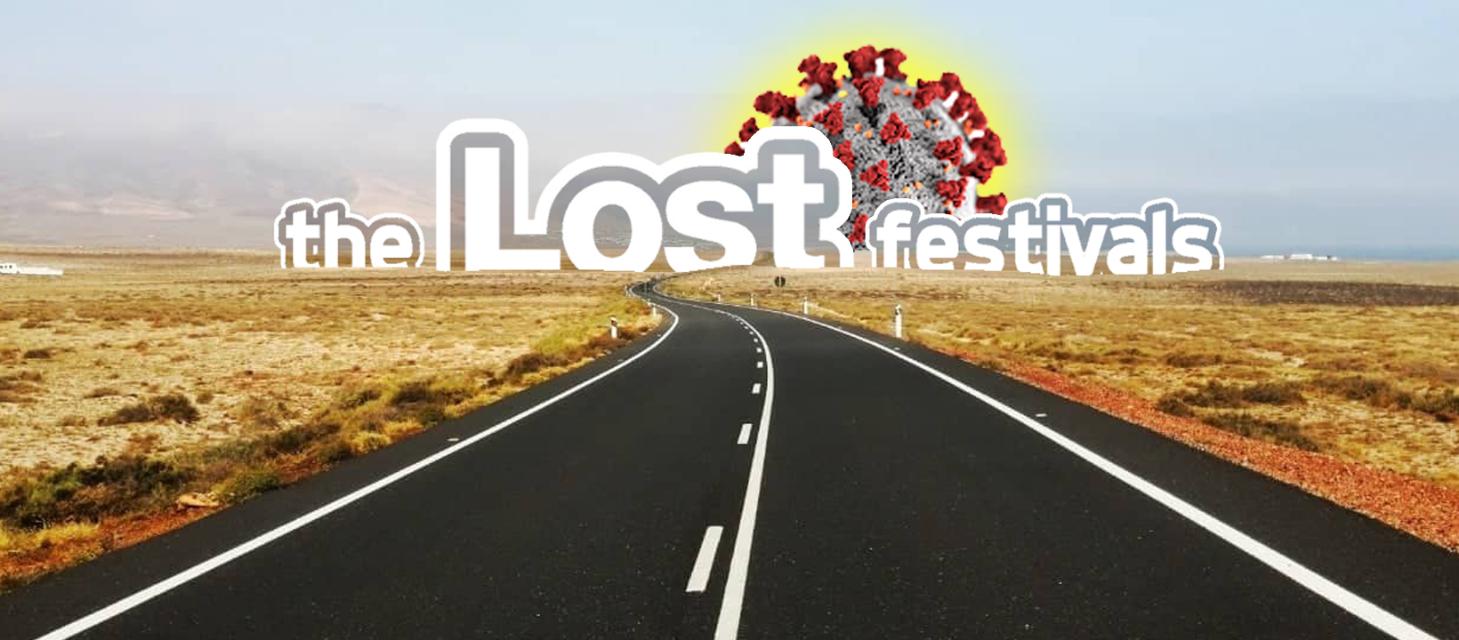 © Copyright Lacuna Festivals