SUPPORT ARTIST LED EVENTS
Show your appreciation and support the team that makes the festivals happen by donating to our GoFundMe campaign. It's really easy and no amount is too small - just click on the button to the right to make your donation.
Thank you so much for your support, it really does make such a big difference.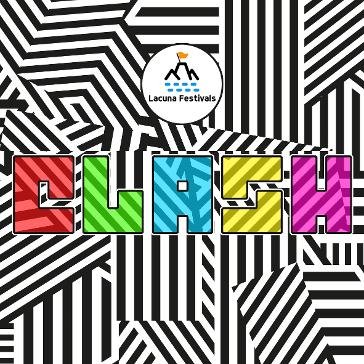 APPLICATIONS ARE NOW CLOSED...
...But don't worry - there are still lots of different ways you can get involved over the coming months so keep your eyes on this page and don't forget to subscribe to our social media channels where our most up to date information can always be found.
You can find us @LacunaFestivals on Facebook, Instagram, Twitter and YouTube.
Thanks to all those artists who have applied - everyone should have now received an email about their participation in the festival. If anyone has not yet, check your junk box and then if it's not in there please contact us so we can chase this up. We look forward to working with you all.